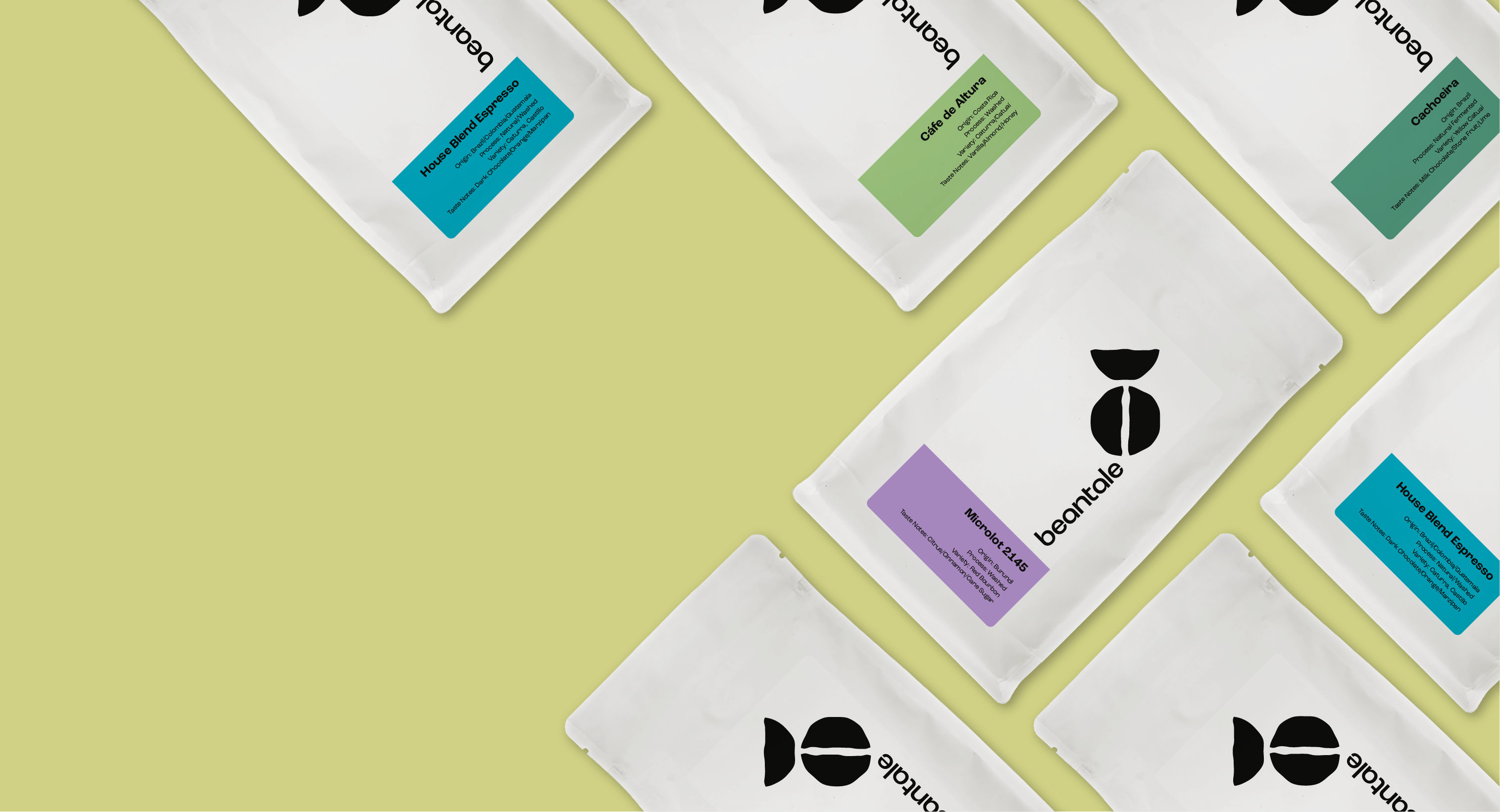 Join Our Caffeinated Kingdom
Freshly Roasted Coffee for Home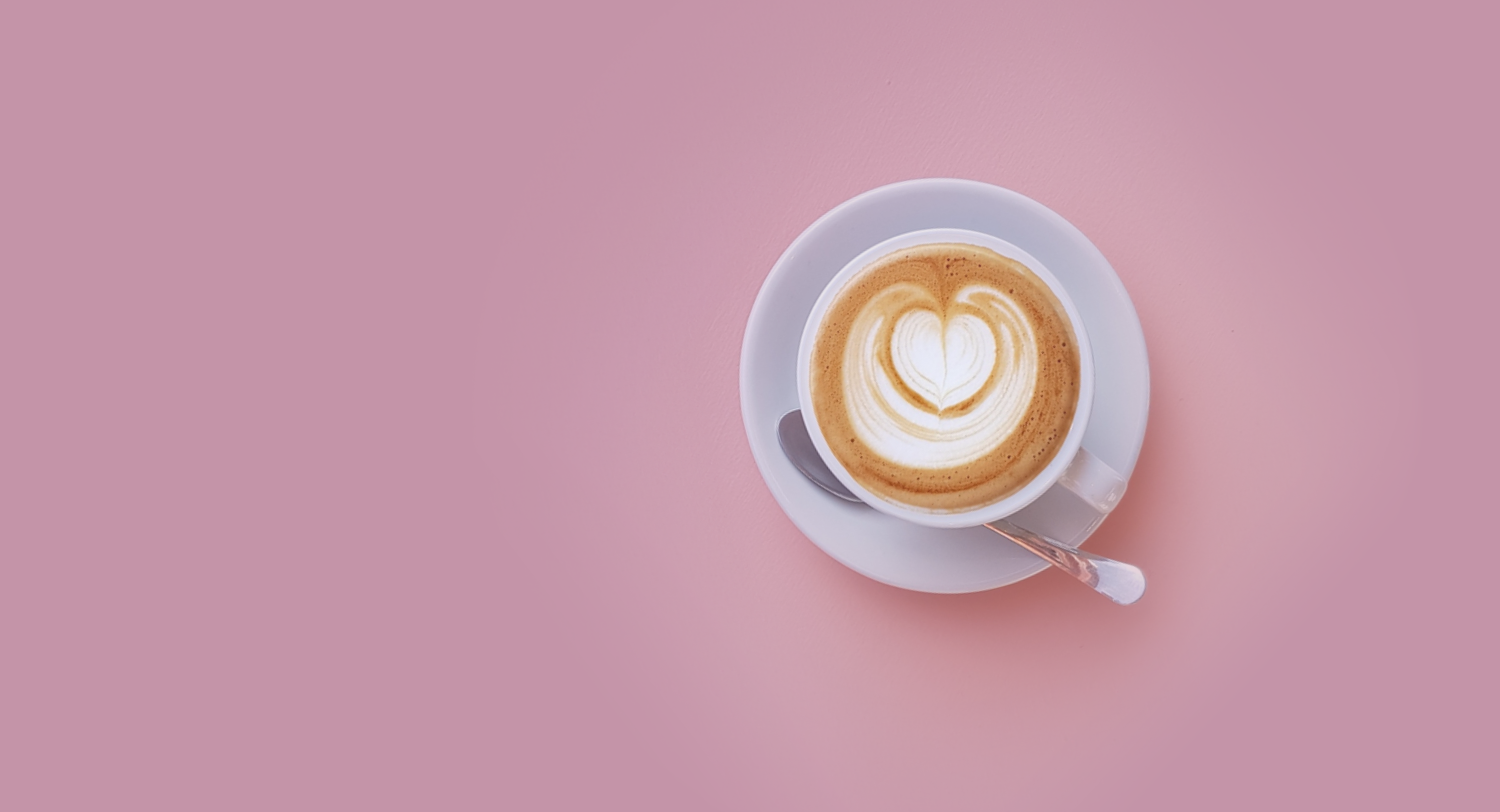 Join Our Caffeinated Kingdom
Perfect Courses For Perfect Coffee
beantale caffeinated courses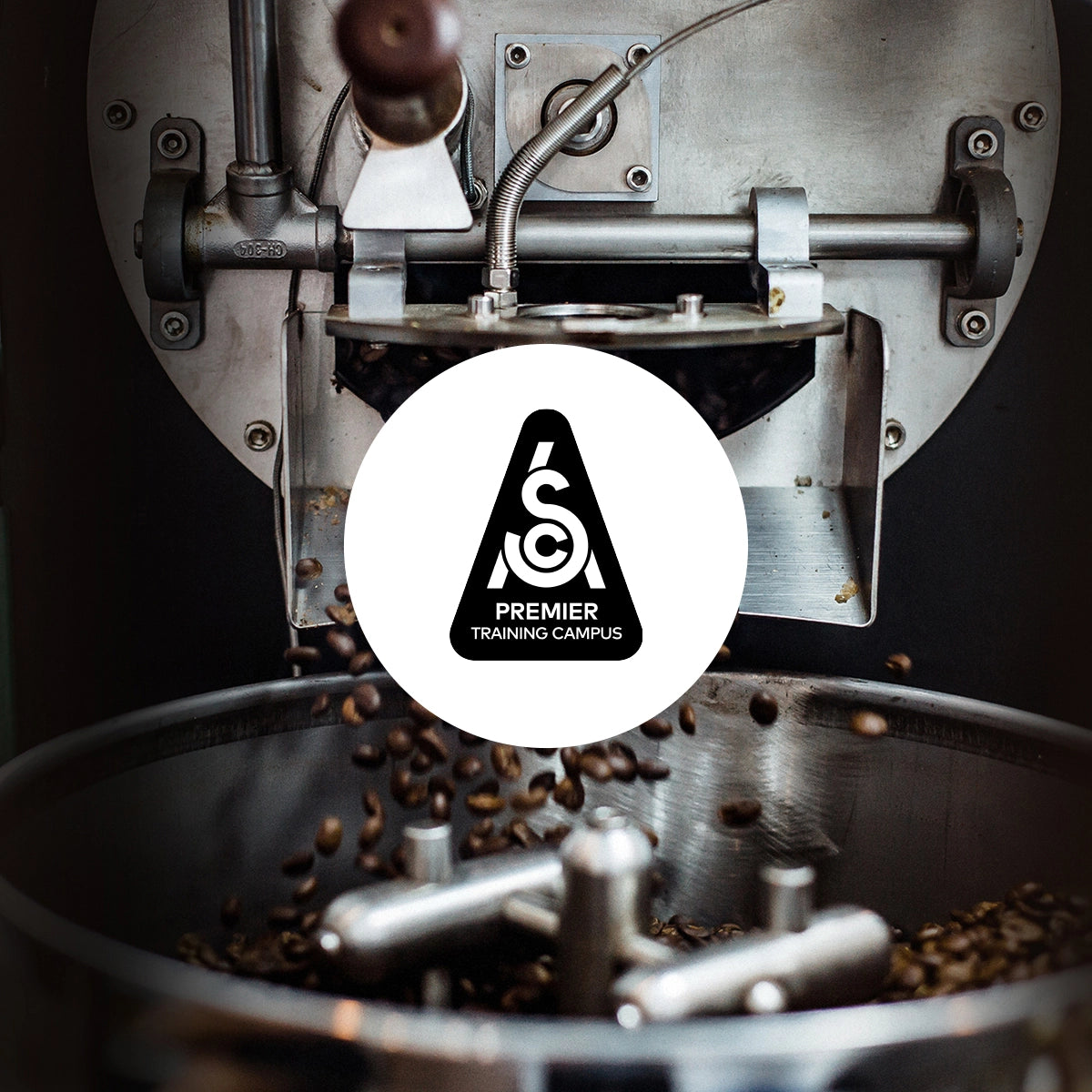 SCA Courses
SCA Certified
We'll share our knowledge and make coffee training more accessible for enthusiasts and professionals alike with our range of SCA courses.
SCA Courses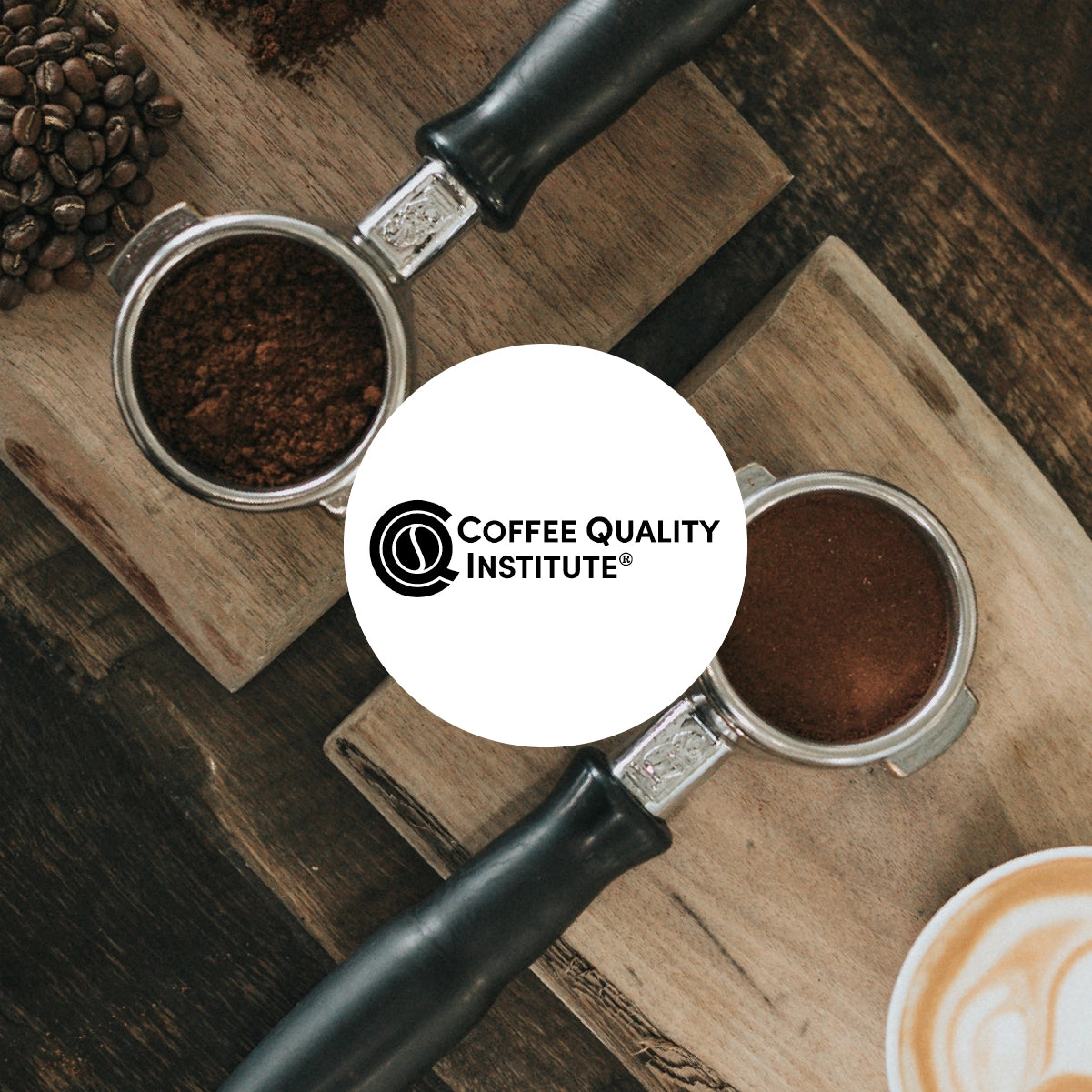 CQI Classes
CQI Classes
Learn about coffee with our CQI courses. Discover, learn, and enjoy coffee.
CQI Classes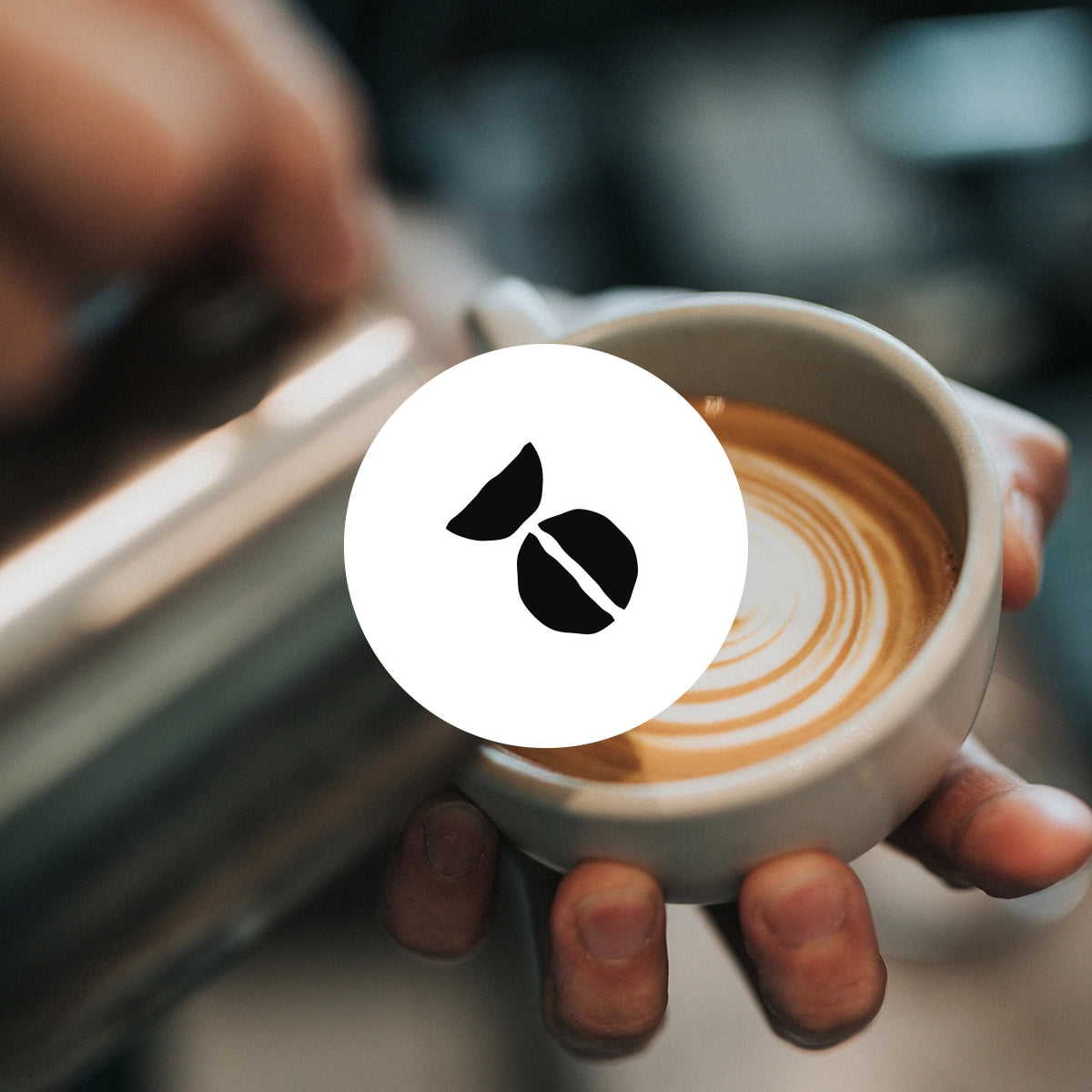 Courses for coffee enthusiasts
Learn to enjoy your coffee more
Our courses are fun, informal, and informative.
Masterclasses