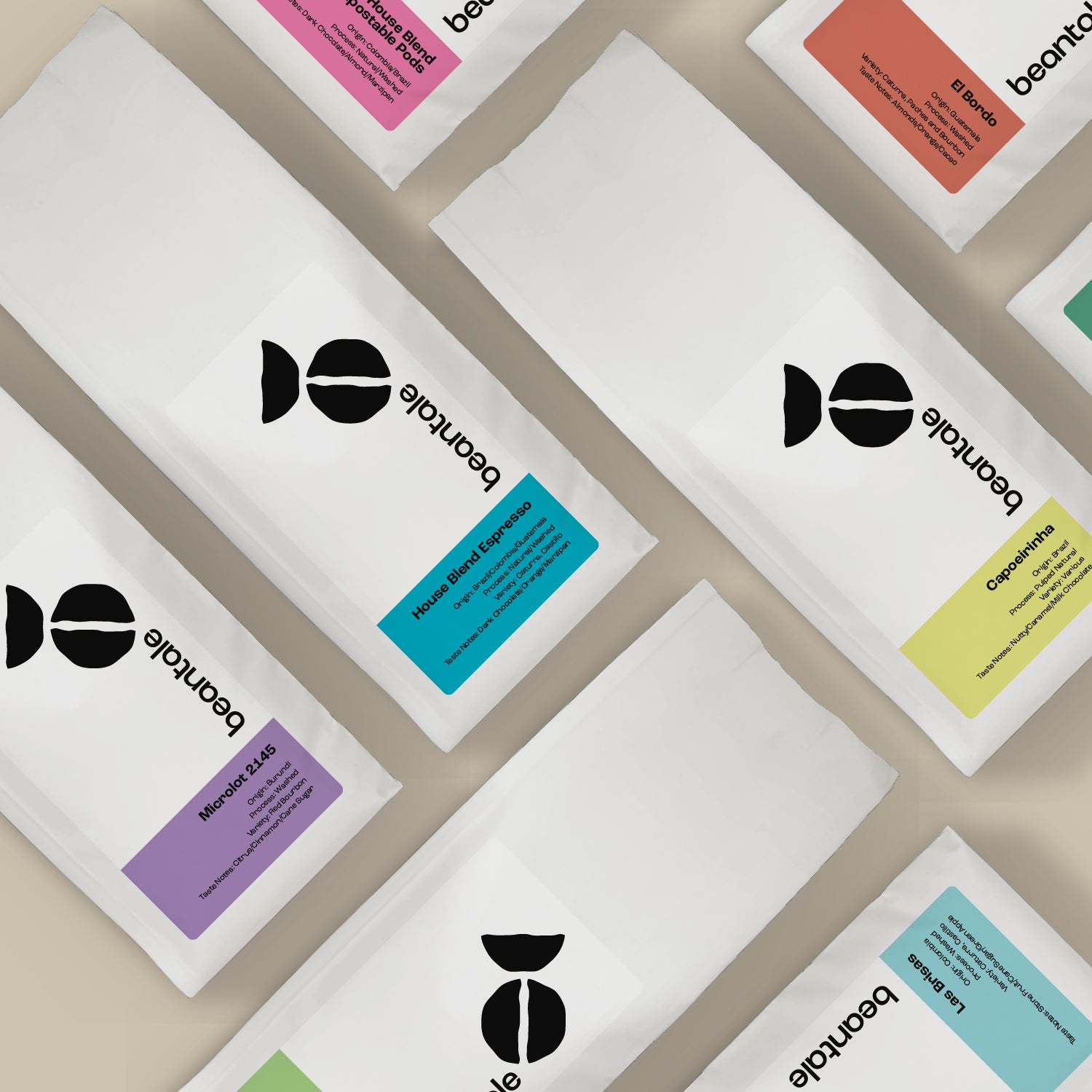 Give your business a caffeinated boost
Wholesale Coffee Supply and more…
Beantale Coffee has its ideals firmly planted in quality, sustainability and approachability. Experience the unparalleled taste of our specialty coffees.
We are dedicated and love nothing more than partnering with people who share the same passion and are committed to delivering exceptional coffee to their customers.
It doesn't matter if you are a small business just getting started or well established, you can count on our experience and knowledge, tailored to your needs.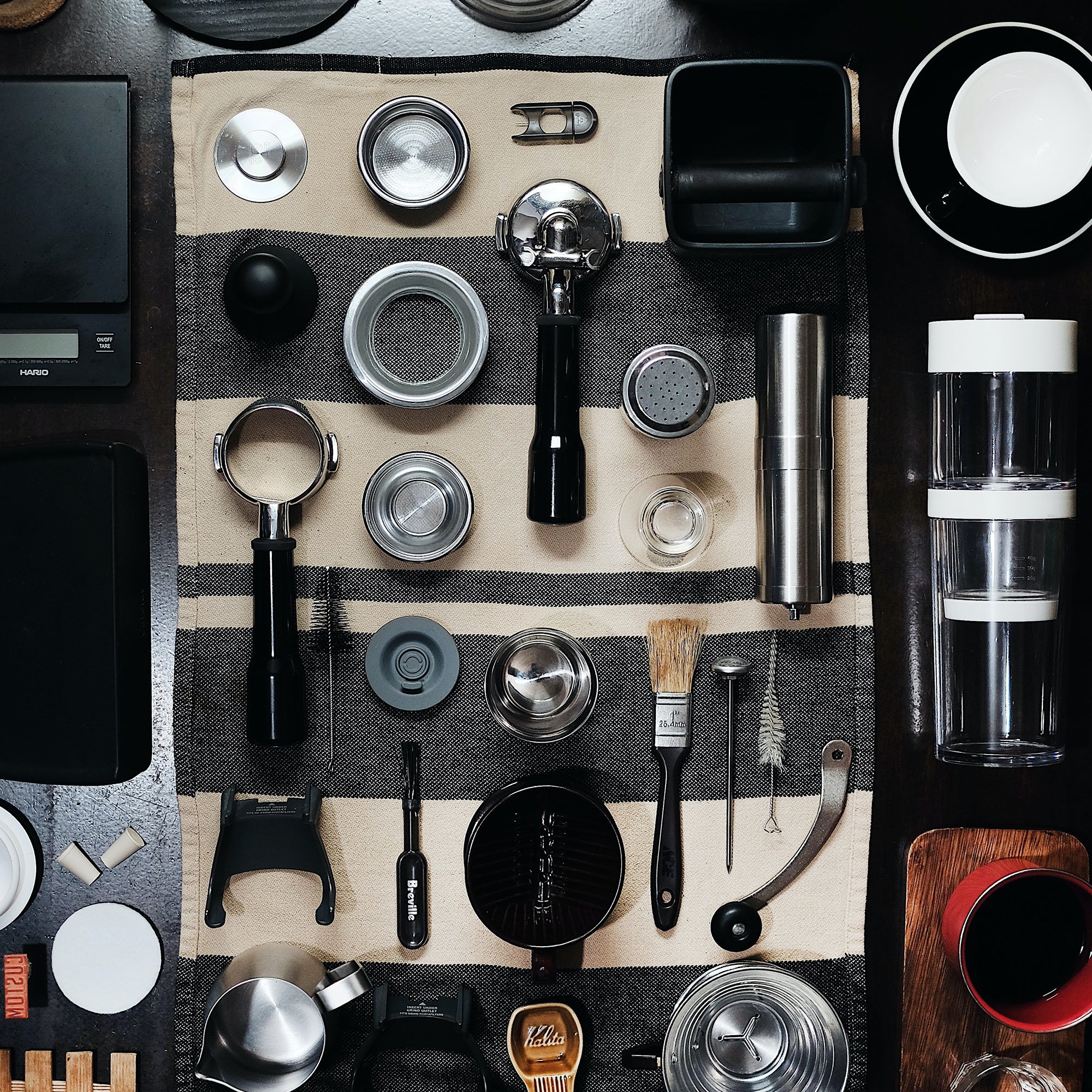 Partner with us
Key benefits
Responsibly sourced and roasted to order.
Tailoring an exceptional coffee menu for your business.
Getting set up with the right equipments.
Professional barista training on-site or at our certified training facility in London.
Advice on day-to-day operations.
No minimum quantity required & competitive pricing to meet your business needs.
White label coffee supply, tailored to your unique flavour profile, strength and packaging options. Our packaging is fully recyclable.
Fast and reliable delivery for uninterrupted supply.
You can also hire a us for events or hold your SCA or CQI classes at our fully equipped and licensed teaching centre.
We also offer slot roasting.

Training
Our roastery in Woolwich, South East London, is a certified SCA Premier Training Campus. SCA Campus accreditation requires demonstrating compliance with the SCA's standards for education excellence. Campuses work with Authorised SCA Trainers (ASTs) to deliver the highest quality of instruction for students. Our campus is not only equipped with the best, and taught by the brightest, it is also a fun and friendly environment to learn in.  

Consultancy
At Beantale Coffee, we are a small team with plenty of experience in the speciality coffee and hospitality industry. When you are part of our wholesale family, we become partners and our goal is to help you at every step of the way.

Quality
A successful speciality coffee business to us means delivering exceptional quality, championing sustainable business practices, and being approachable as a business and brand. 

Technical Support
We have partnerships with knowledgeable and experienced technical support professionals who will support you with preventive maintenance as well as on-call service.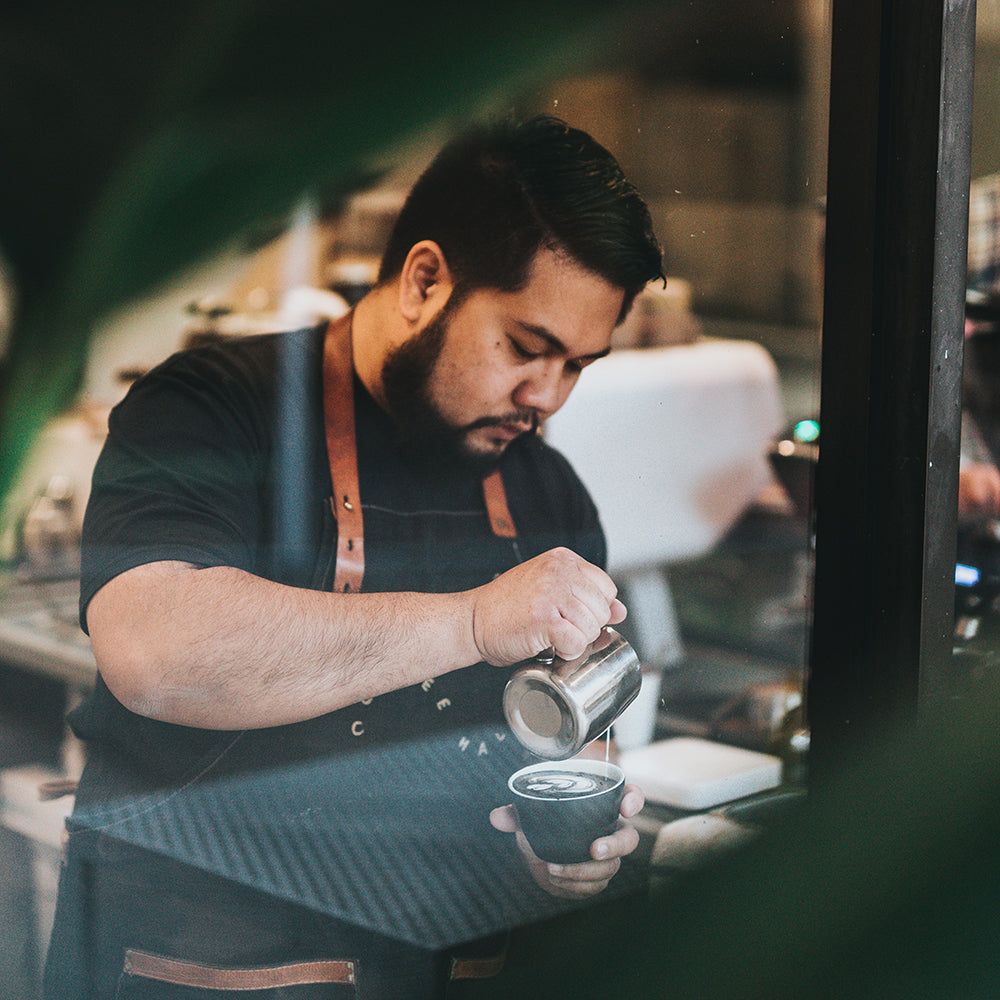 Let's get coffee
Talk to us
Interested in our coffee knowledge? Drop us an email or give us a call. Let's arrange a time for a coffee and chat and step into our caffeinated kingdom of tales...
SCA Premier Campus
Email info@beantale.com
Or fill out the form below and we will get in touch with you
Wholesale Enquiries
Drop us a message and one of our team will be in touch.