For the good of the bean
Brew Guides
Find the best brew guide for your favourite Beantale coffee right here.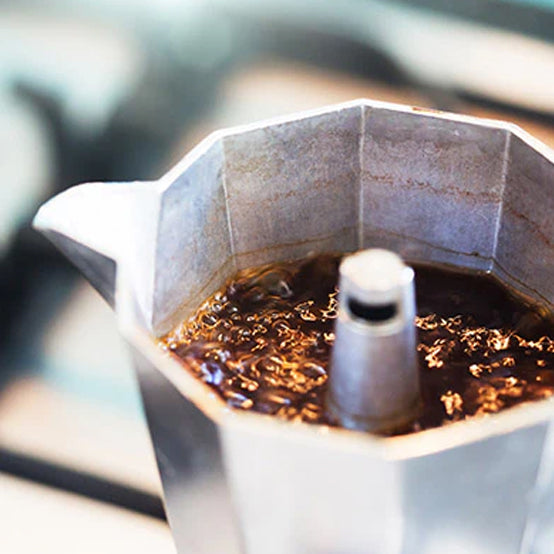 Stove Top
Make a strong, deep and balanced coffee in one of the most back-to-basics ways of brewing.
Stove Top Brew Guide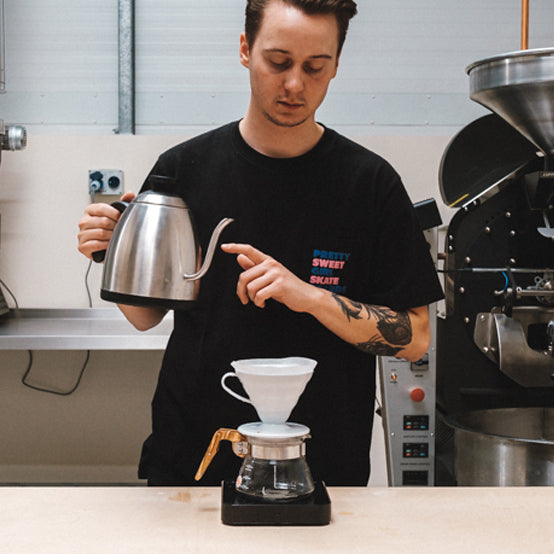 V60
Discover incredibly clear flavours and aromas, and enjoy even the subtlest notes in your coffee.
V60 Brew Guide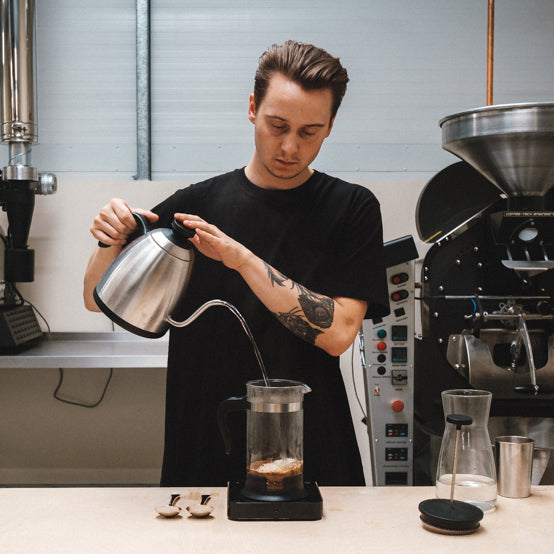 French Press
Let your coffee soak in the hot water for a more robust and flavourful cup of coffee...
French Press Brew Guide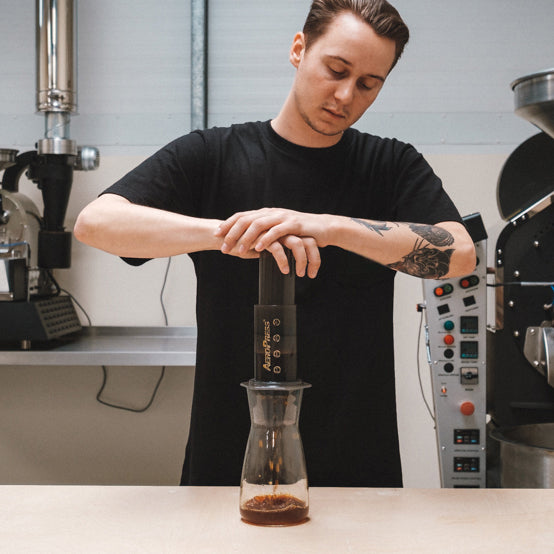 Aeropress
Immerse your coffee and use the Aeropress pressure to extract delicious flavours with a short brew time.
Aeropress Brew Guide
If our brew guides leave you wanting to know more about your favourite coffee beans, sign up to one of our courses.