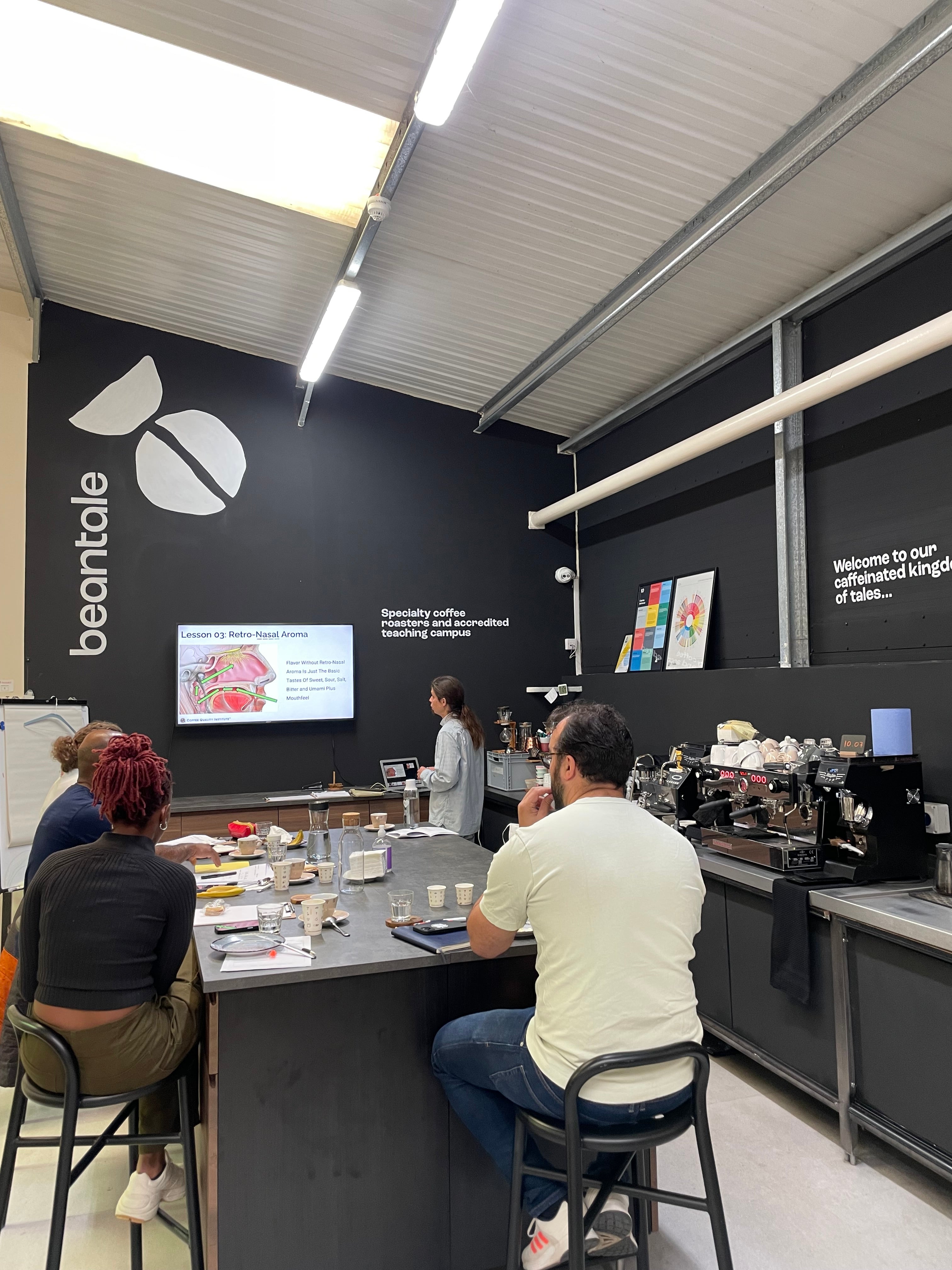 Our space can be your space
Coffee Venue Hire & Slot Roasting
You can rent out our fully equipped and SCA certified training centre for your coffee courses, cupping events, slot roasting and much more…
 
Situated in Woolwich, Arsenal, our Roastery and training facility is fully equipped to get your needs up and running. From roasting to cupping events, bagging, storage and training, our team will be by your side.
At our roastery, we take pride in offering top-notch slot roasting services. Great coffee brands like Mont58 Coffee, Laggers Coffee Roasters, Gramos Coffee, Boki Coffee, and many others have entrusted us and our equipments with their coffee beans. Join the ranks of these esteemed brands and experience the excellence of our slot roasting expertise firsthand. Your coffee beans are in capable hands!
 
You will have access to all of our equipment as well as our assistance!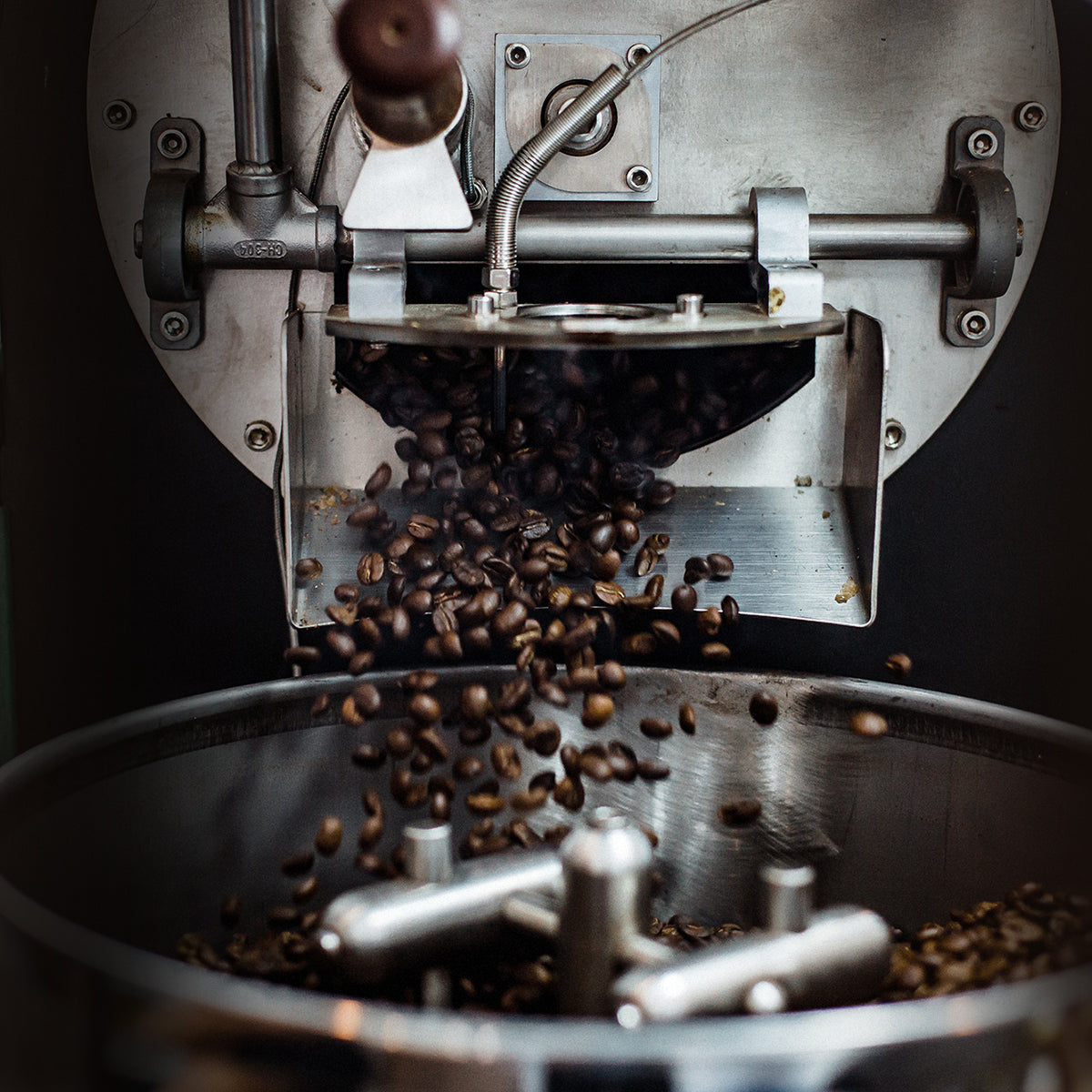 Equipment
A full equipment list can be provided upon request.
Automated OHAUS scales
Marzocco GS3 espresso machine
Marzocco Linea PB AV 2 Group
Mythos 1
Santos Filter Grinder
Moccamaster
Cupping, bagging, sealing and weighing
Green and roasted coffee storage
Equipment for all SCA Modules available (except SCA Brewing).
GHIBLI R15
Signature perforated copper drum for ideal convective heat transfer.
Batch Size: 5-15 kg

Efficiency: 30 kg/h

Roasting Time: 8-20 min

FZ94 PRO-LAB
For sample roasts from 100g to 2 kilos.
Batch Size: 0.5-2.4 kg
Efficiency: 6 kg/h
Talk to us about hiring
Send us an outline of what you need and one of our team will be in touch.