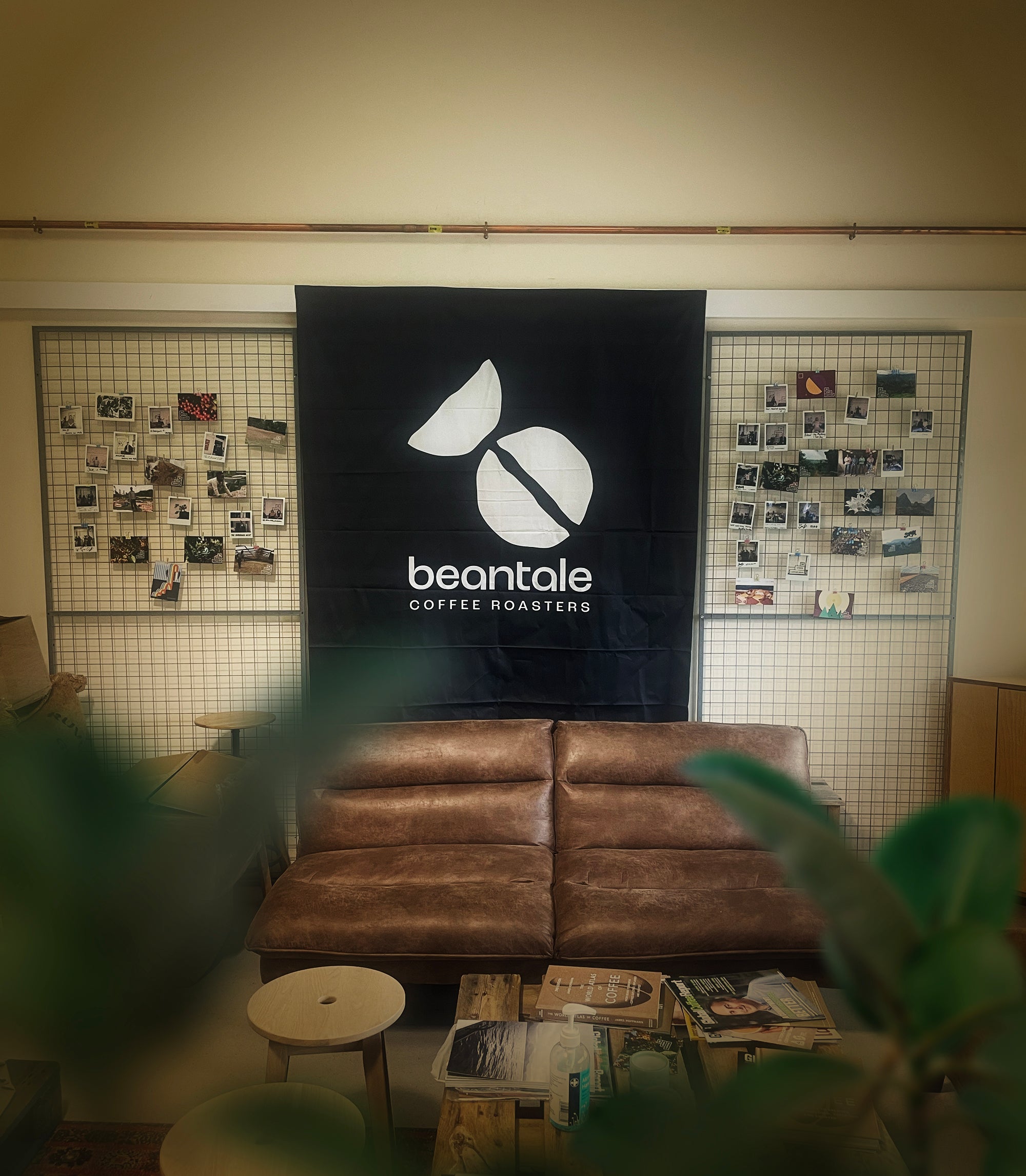 We're Brewing a Fresh Chapter: Say Hello to Beantale Coffee!
Dear cherished followers and esteemed customers,
We are thrilled to share an exciting transformation that has been in the works for quite some time. We've bid farewell to 39 Steps Coffee and are proud to introduce you to the new and improved Beantale Coffee!
Over the years, your unwavering support and passion for our specialty coffee creations have inspired us to reach new heights. As we step into this new phase our our journey, we want you to know that YOU have been the driving force behind every roast and every delightful sip.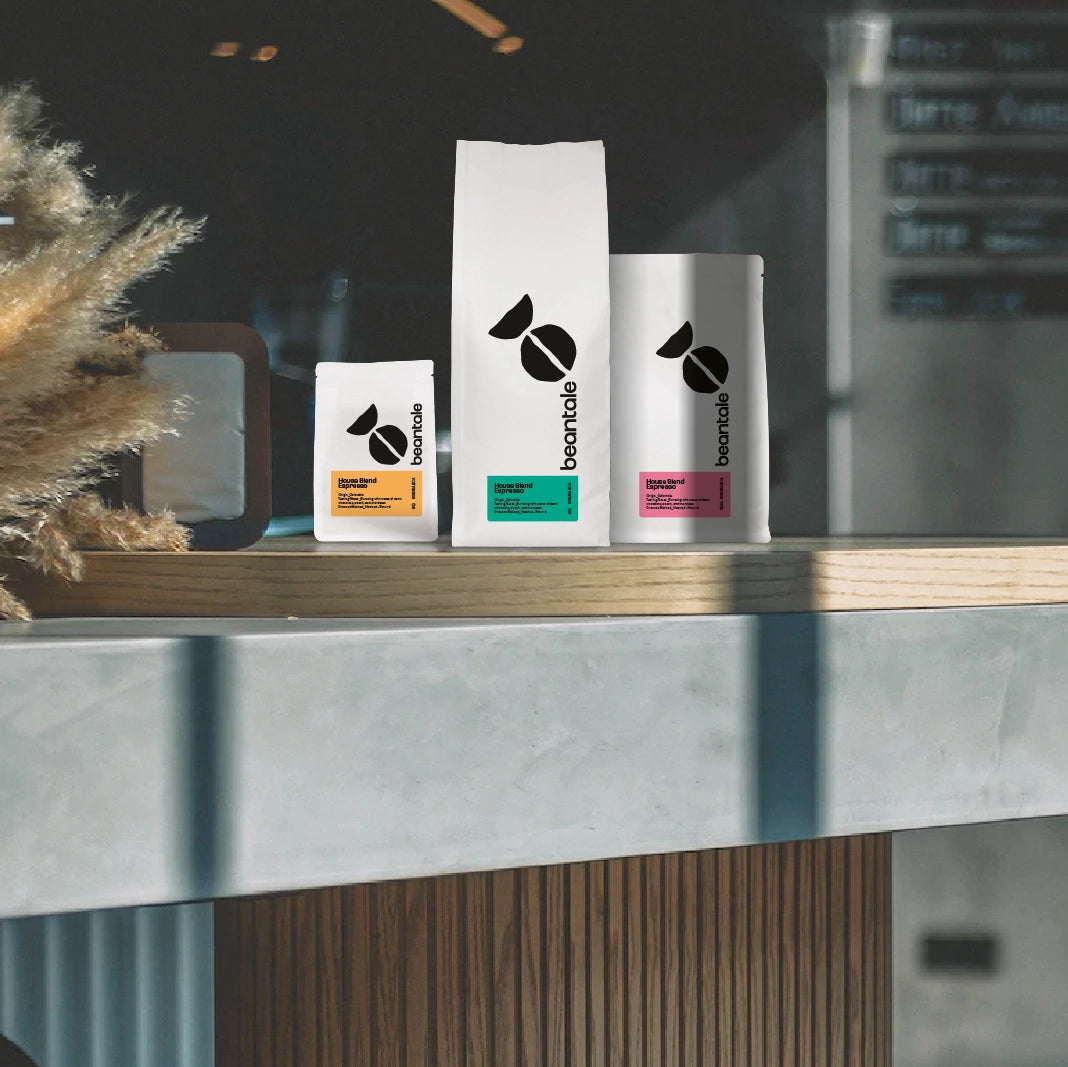 More than a name
Beantale Coffee represents not just a new name, but a whole world of possibilities.
Our commitment to excellence and sustainability remains steadfast, and with this change, we aim to elevate your coffee experience even further.
Expect a wider range of premium beans sourced from around the globe, each carefully roasted to perfection by our skilled roasters.
Growing together
Alongside our exceptional coffee, we're expanding into a fully certified coffee teaching hub! Yes, you heard that right! Understanding the journey of coffee from farm to cup is essential.
Our professional and enthusiasts' courses offer a comprehensive curriculum that covers amongst others, sustainable sourcing, ethical practices, and the impact of every step on the final flavour. We want to empower each one of you to become true coffee connoisseurs, unveiling the secrets of the incredible world of coffee.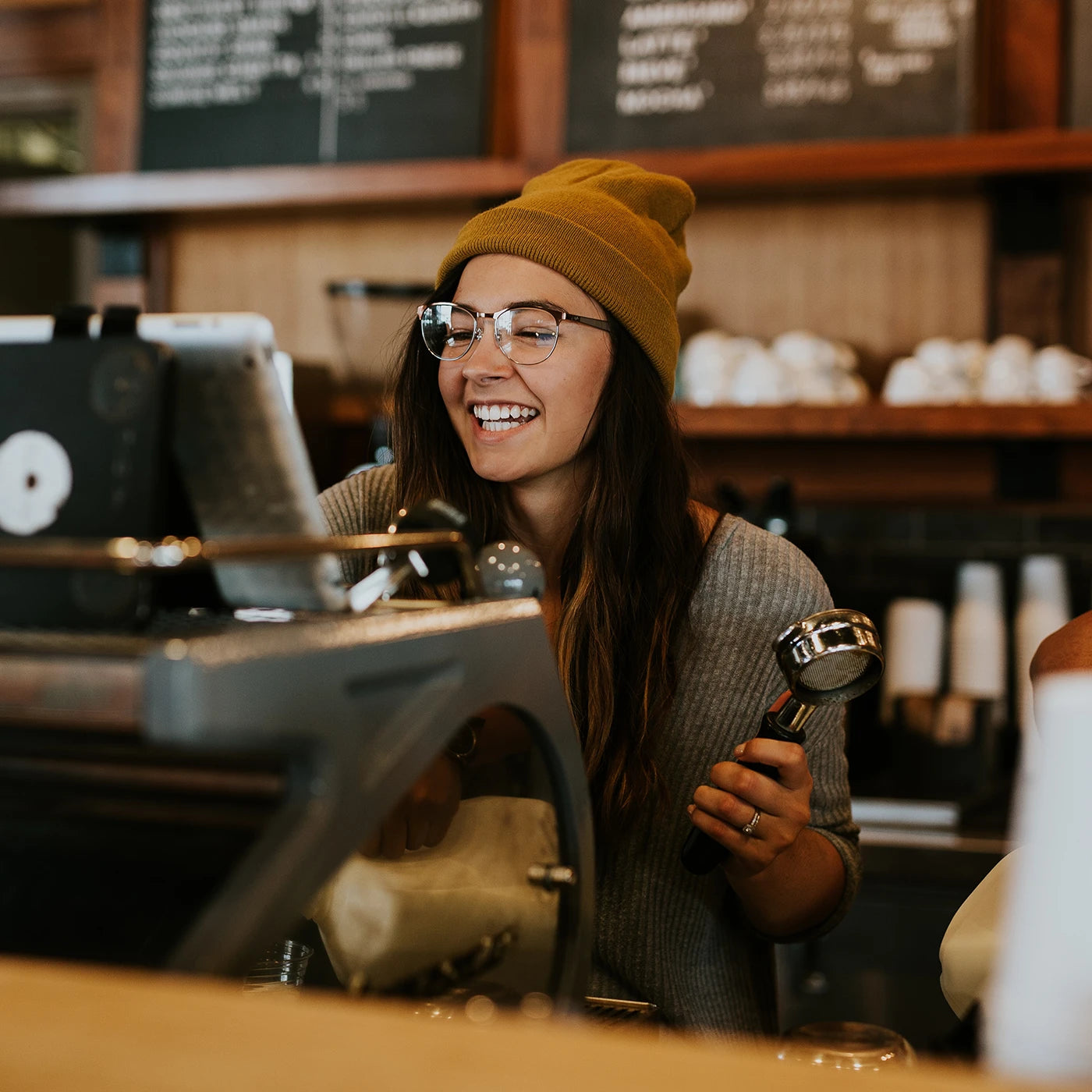 You are our fuel
To all our loyal customers, we express our deepest gratitude.
Your love for our coffee has been the fuel behind this incredible journey. And to our new followers, welcome to the Beantale family! We can't wait to share our passion for coffee with you all. Together, we'll embark on a tale of flavours, joy, and shared moments that only coffee can create.
Thank you for being part of this adventure with us. We promise that the best is yet to come!
With love and caffeine-fuelled excitement,
The Beantale Coffee Team