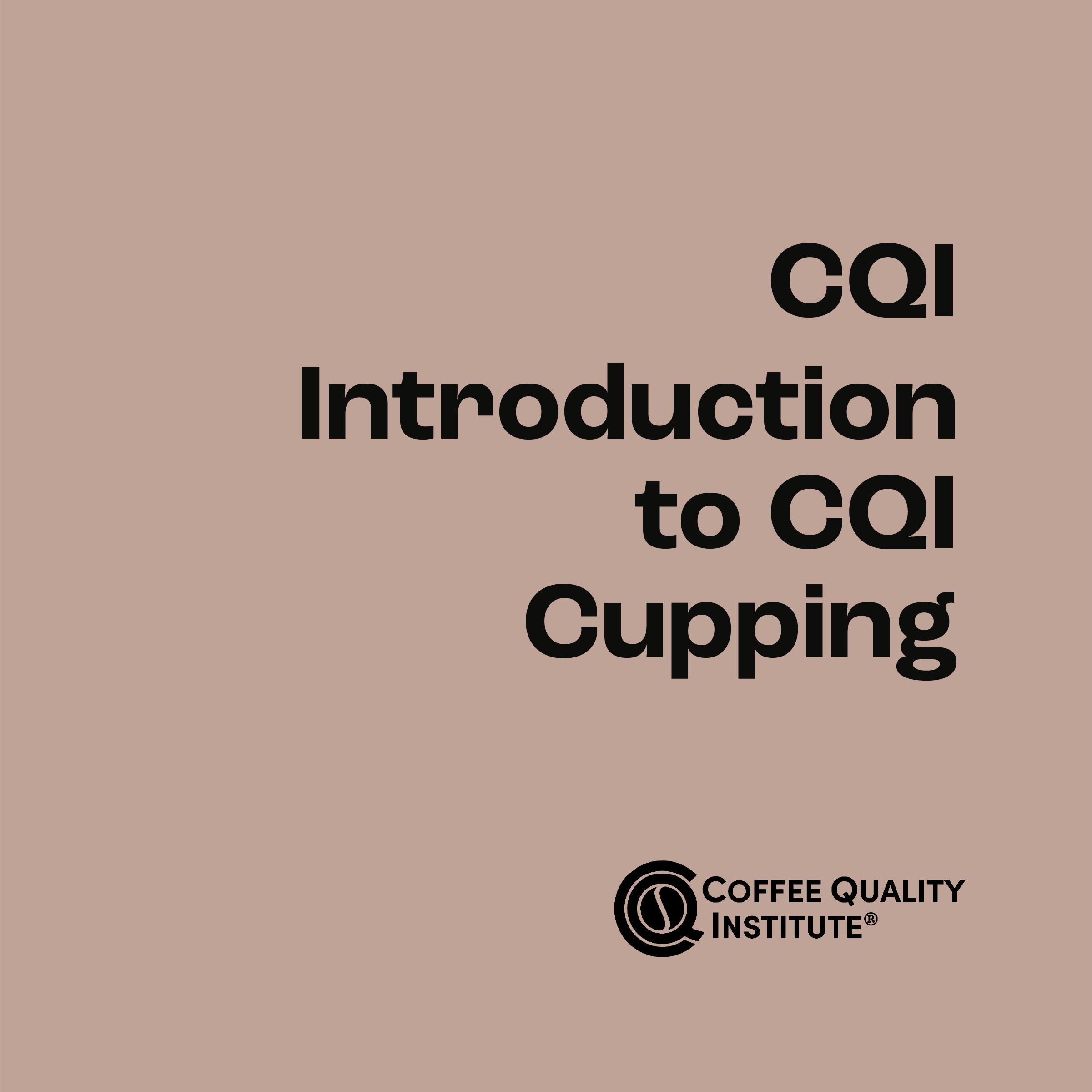 CQI: Introduction to CQI Cupping
Sale price

£430.00
Regular price
(/)
---
Overview
In this 2-day class, attendees will learn the fundamental mechanics of olfaction (Fragrance & Aroma), gustation (Flavor & Aftertaste), taction (Body & Mouthfeel) and aroma memory recall. They will apply these fundamental mechanics while learning how to compare and describe coffee attributes. They will be taught how to determine the proper weights and measures of a cupping bowl and to set up a cupping table. We will cup multiple flights of coffee and calibrate our evaluations.
An attendee actively participating in this class will know how to properly set up and conduct cuppings with globally recognized protocols. They will also begin to learn the common language of coffee quality descriptors and ways to continue increasing their knowledge and usage.
About the course:
Attendees will cup multiple flights of arabica and robusta coffees consistent with the CQI protocols utilized in the Q Grader Certificate course and calibrate their descriptive and qualitative evaluations.
In case you are interested in the Q Grader certificate, this class is a perfect entry point to the wonderful workd of sensory evaluation.
The course will take 2 full days. We will start at 08:00am and finish at around 03:00/04:00pm. 
We will make sure to have nice fresh coffee and some delicious bites waiting for you. 
We are a roastery and coffee school based in London, UK. Here is some information about where to find us:
https://goo.gl/maps/fiuosyqrqzhN5AFHA
About the Educator:
Julian is a coffee trainer and roaster based in London, UK. He was born in La Paz, Bolivia. 
Julian is an AST for Introduction to Coffee, Roasting, Barista Skills, Green Coffee and Sensory Skills. 
Q Arabica Grader '17, '20, '23. He currently is a Q Arabica Assistant Instructor and is on its way to becoming a Q Arabica Instructor. 
Course Dates
If no course dates are available, or if you would like to suggest a course date, simply email us and we will do our best to accommodate your preferred dates.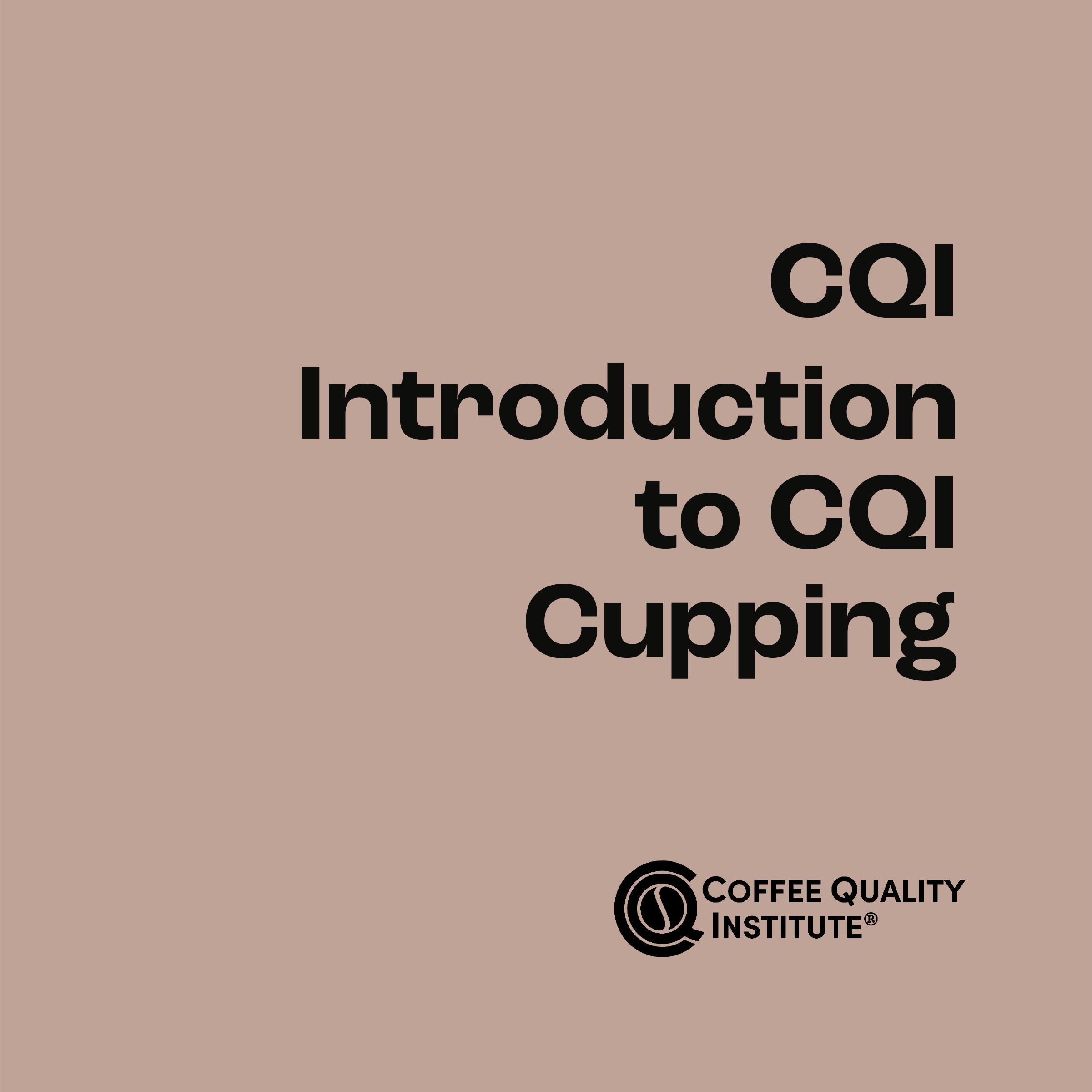 CQI: Introduction to CQI Cupping
Sale price

£430.00
Regular price
Choose options